EXPERIENCE ULTIMATE COMFORT FOR YOURSELF.
---
We have a long history in challenging the conventional way of making furniture. Understanding the science of comfort and movement fueled our innovative spirit and desire to design the most comfortable, unique furniture in the world. The result is a perfect combination of functionality and design with instant comfort.
START THE NEW YEAR SAVING ON THE WORLD'S MOST COMFORTABLE SEATING
JANUARY 21 - MARCH 7, 2022
SAVE $200 ON SELECT STRESSLESS® RECLINERS OR GET A COMPLIMENTARY ACCESSORY.
Now's the perfect time to get that new recliner you've been dreaming about. Until March 7, get:
$200 off Stressless® Signature base recliners & ottomans*
$200 off Stressless® Classic base recliners with Power™*
$200 off Stressless® Cross base recliners & ottomans*
Or, enjoy a FREE accessory with the purchase of any Stressless® seating qualifying purchase.*
Plus, now's the perfect time to upgrade to Stressless® dining chairs. Get $50 off each one with a minimum 4-seat purchase.*
*With qualifying purchase. Exclusions apply. See store for details.
BalanceAdapt™-system
Gives you a soft, gentle rocking motion as your sitting angle adjusts to your every movement.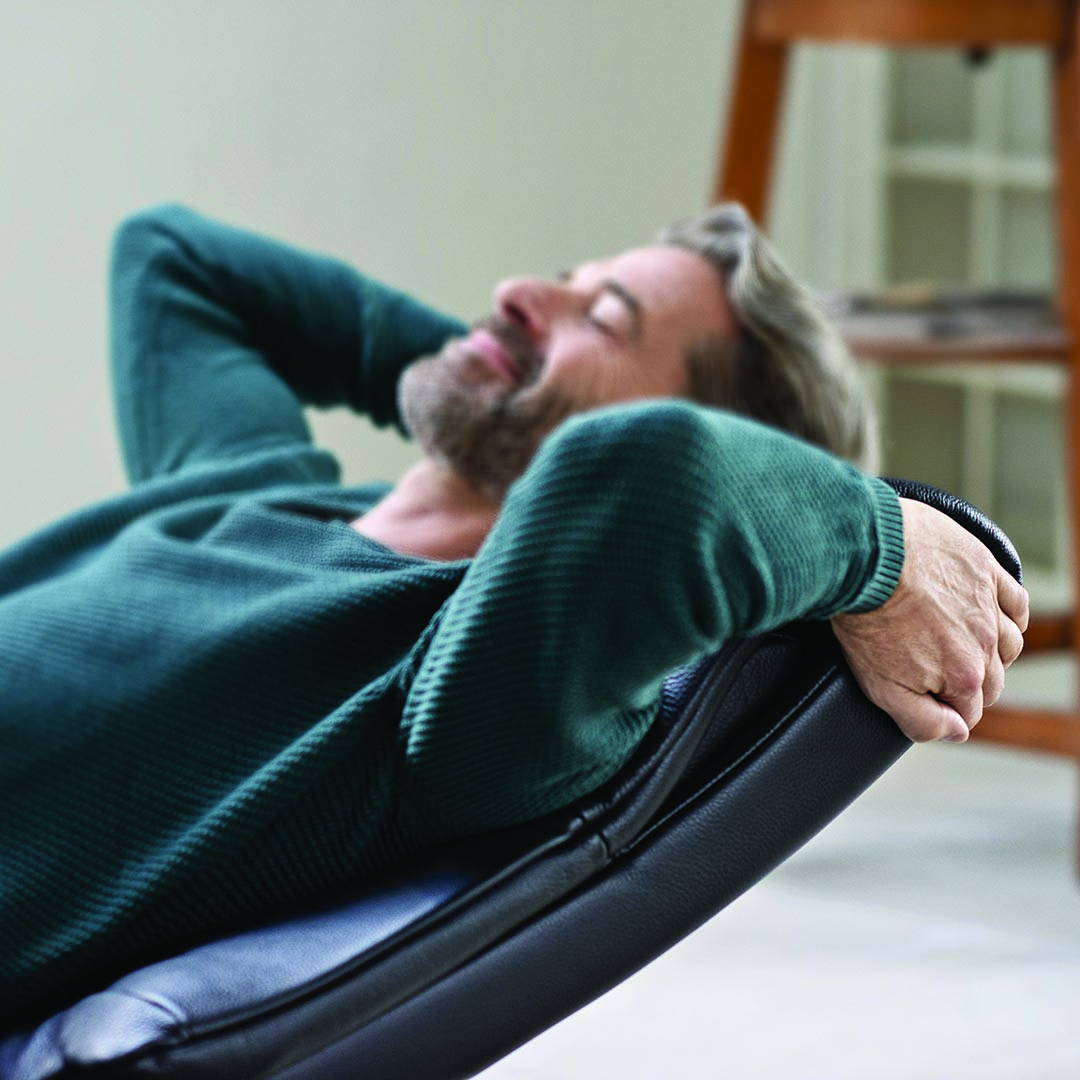 Plus™-system
Allows your headrest to automatically adjust as you recline and, provides ergonomically correct lumbar support in all positions.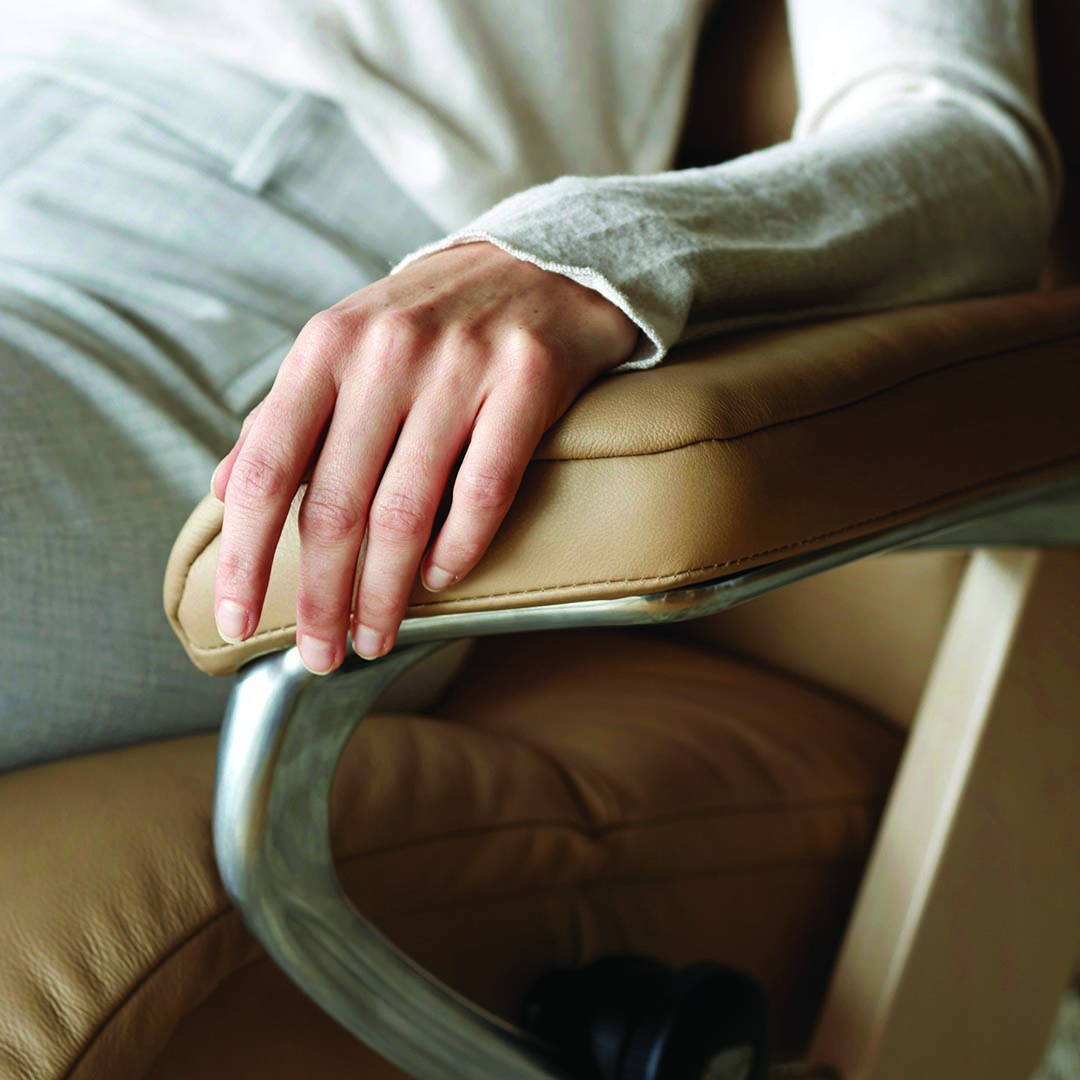 Glide™-system
Enables you to adjust your sitting position with your body weight after setting of tension wheels.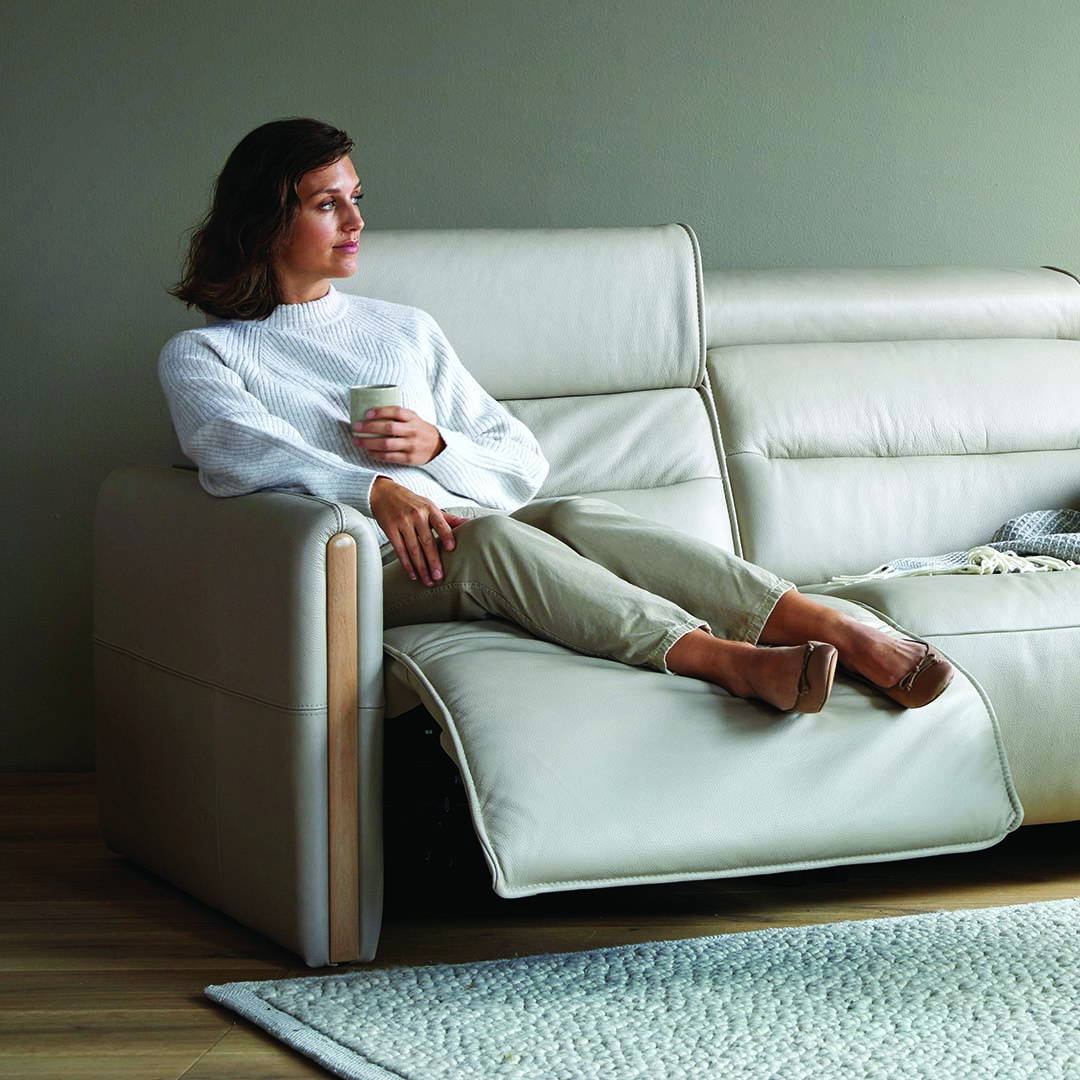 Power
Motorized comfort function in the seat and back gives you perfect support with the touch of two concealed buttons.